Disney+ Review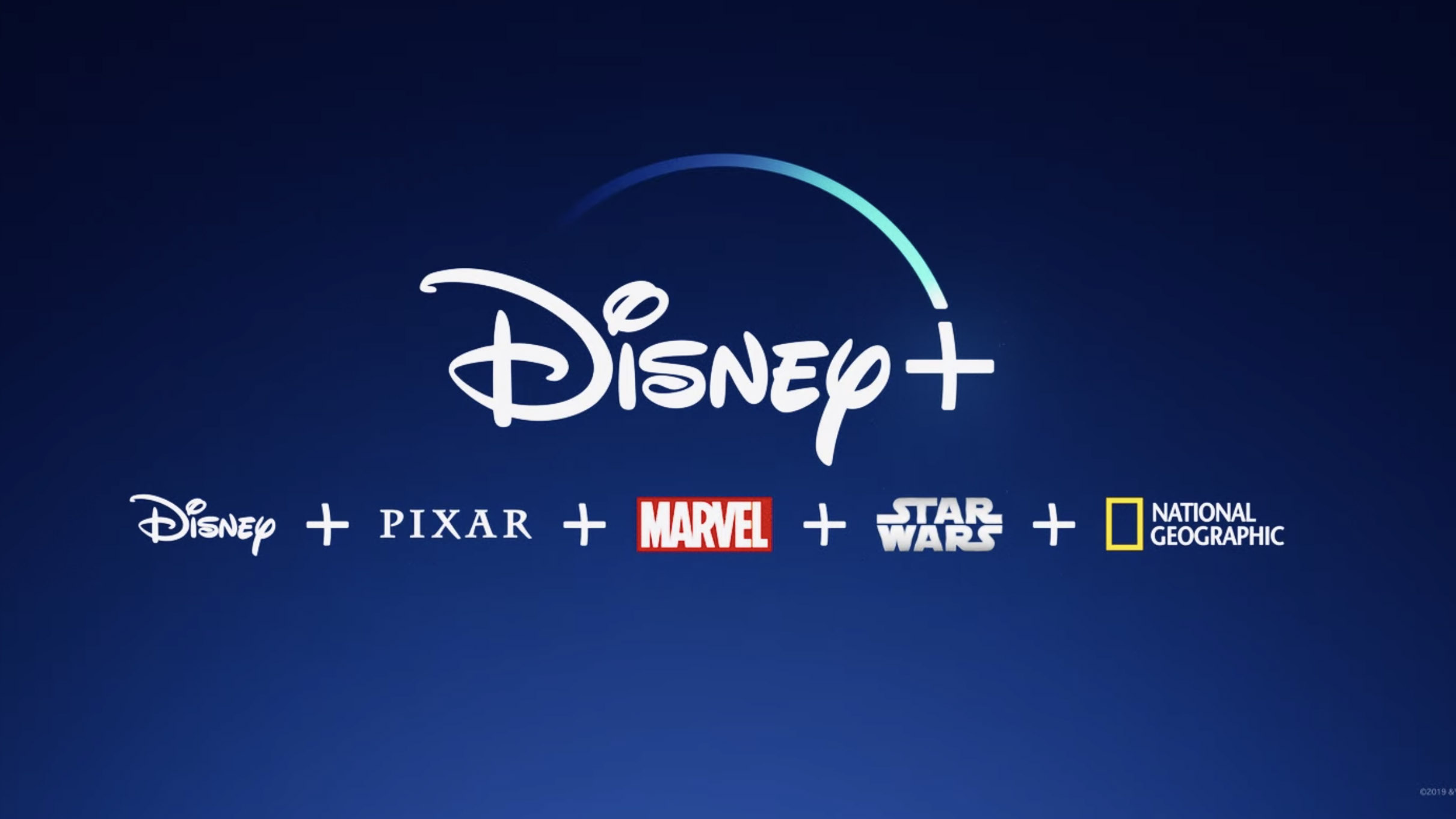 The Disney+ service is a family friendly platform, especially for younger viewers. It is visually well organized and easy to navigate. I think the service is comparable to Netflix's standard platform, while I find it easier to navigate in comparison to Crave. I like that it is categorized by company (ie. Disney, Pixar, Marvel, Star Wars, National Geographic). The platform is consistent in quality across all kinds of devices. Additionally, since Disney is known for their variety of iconic characters, I really like how many options you have to choose from for your account avatar.
Content wise, teenagers find many tv shows and movies from childhood that bring back fond memories.While children of all ages can enjoy the vast majority of what is on the service. This is different in comparison to Netflix or Crave where the majority of the content is meant for older audiences. In terms of content for adult viewers, it is very limited as there is not much besides The Simpsons, Star Wars, and Marvel movies. What I like about the service is that it allows the younger generation to see iconic disney channel shows that were around before their lifetime. For me I had a lot of nostalgia finding all these old disney channel original movies and shows I used to watch. The service has a good combination of both newer and older content.
Disney+ includes a simple casting feature to the tv for those who have a cast device hooked up to their televisions. It is easy to use and allows you to control the volume from your laptop or mobile device. I find it generally the same as both Netflix and Crave when looking at this feature.
Something I am on the fence about is the different collections they have in the search engine like "Disney through the Decades" and "Earth Month". They also have things like this on Crave and I don't care for it there. In general I don't find it very useful, nor conveniently placed. However, I assume they do it to make finding a certain group of related items easy to find. So, I understand when they do it for "High School Musical" where they have three films and a tv series. Another example of this is the "Frozen"collection where they have the two films as well as shorts. Maybe other people find it helpful, but I have not used that aspect of the service much.
In conclusion, I find the platform one of the better streaming services out there. I think in comparison to other platforms it is made better for families. It contains a wide range of content that is suitable for all age groups. However, there is less content for adults than for children since they are the target audience. It is a simple service with a very user friendly platform. Therefore, I would recommend this service for families. Especially in comparison to the kids mode on Netflix or platforms where there is very mixed content.