The Imagineering Story Miniseries: Ep 1 - The Happiest Place On Earth
In this episode they cover the creation of the imagineering team and the building of Walt Disney's dream world...Disney Land, all the way until his death in 1966. I really enjoyed this episode because it shows the heart of Disney and where this journey began. The episode introduces us to the people behind the magic, the imagineers. A group formed by Walt Disney of people who understand and can bring together both engineering and imagination. It was fascinating to see the work that went into each ride or the layout of each Disney park. Even the tiniest details don't go overlooked. We get to meet the people who worked with Walt first hand back in the heyday of Disney Land. The show also goes through the creation of individual rides and how they were perceived by the public. These included 'The Matterhorn', 'It's A Small World', and 'Jungle Cruise'.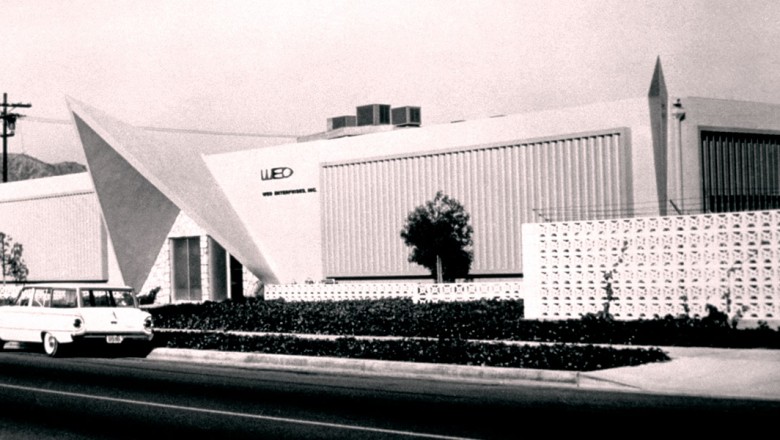 It was interesting to hear how people described Walt Disney and the spirit he brought to his work everyday. He was truly a remarkable and one of a kind person. He genuinely had a love for children and making people smile. Following the success of Disney Land, Walt looked towards his new project… Disney World in Orlando, Florida.
The episode takes a sad turn following the death of Walt Disney in December of 1966. The WED (Walter Elias Disney) company would never be the same. They lost a great leader and friend who pushed them to do things they didn't even think they were capable of doing. The whole company was in mourning and it really affected the imagineering and creative teams who were so heavily influenced by Walt's imaginative way of thinking. I think it was interesting how close he was with the people who worked for him and the individual personal connections he made with them. He really was the heart and soul of the company and especially of the parks.
I think this episode was really well done and well presented. It is enjoyable to watch and I love the use of pictures, audio, and video from the period, as it gives more insight to what the parks were like at the time and their vision. They included so many different perspectives from all areas of Disney at the time that help demonstrate that this was a family.