Best Dylan O'Brien Movies & Shows Ranked
I've recently started watching Teen Wolf and watched the entire Maze Runner series so naturally, I watched a lot of his other films. Like a Dylan O'Brien marathon. I'm also starting to watch Weird City, a Youtube premium show with him in it as well. So I've decided to include his television roles, including his cameo in New Girl. This time they are ranked from worst at the top to best at the bottom.
Deep Water Horizon
Maze Runner: The Scorch Trials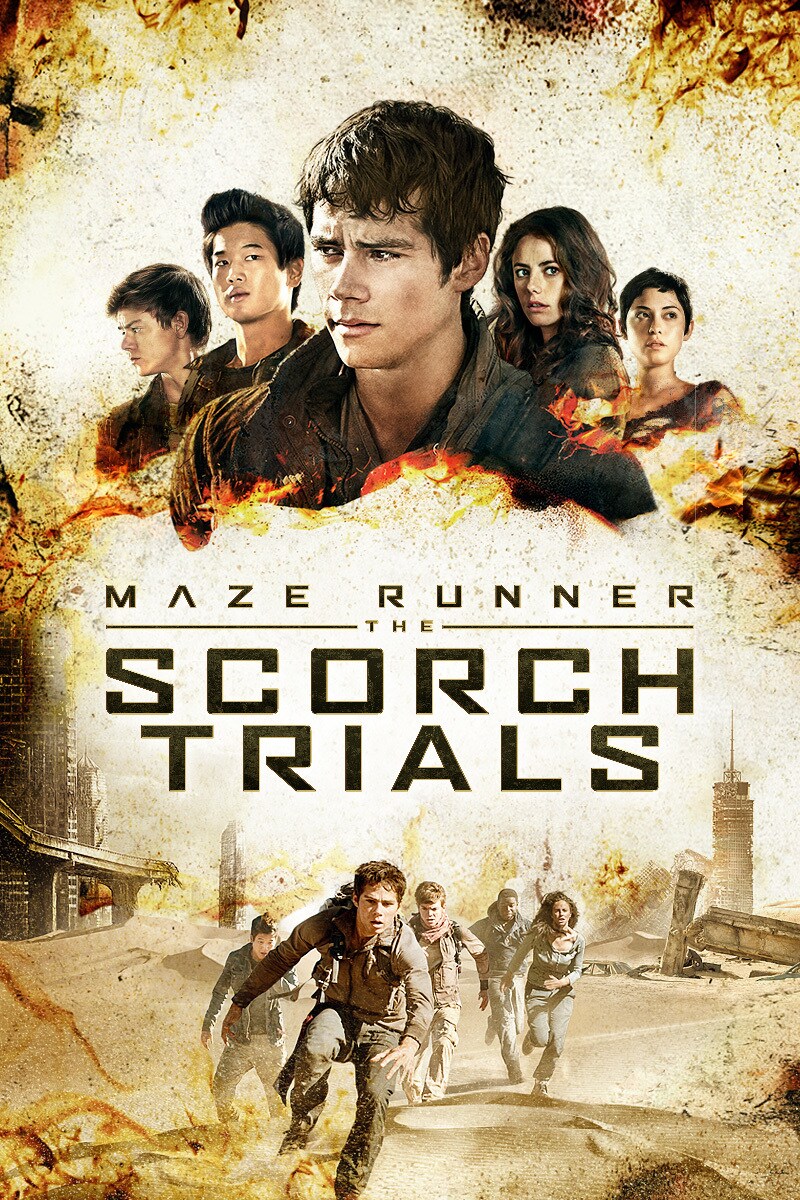 Weird City: Episode 1
New Girl: Season 2 "Virgins"
The First Time
The Maze Runner: The Death Cure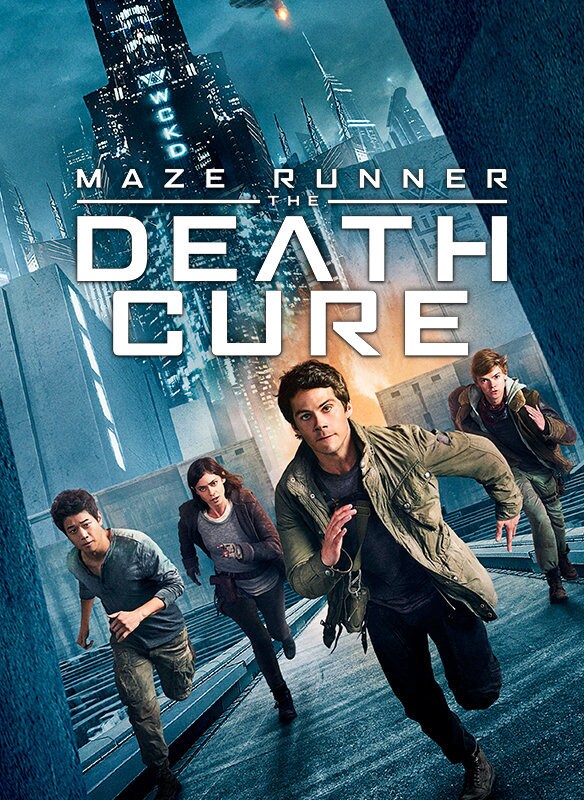 American Assasin
The Internship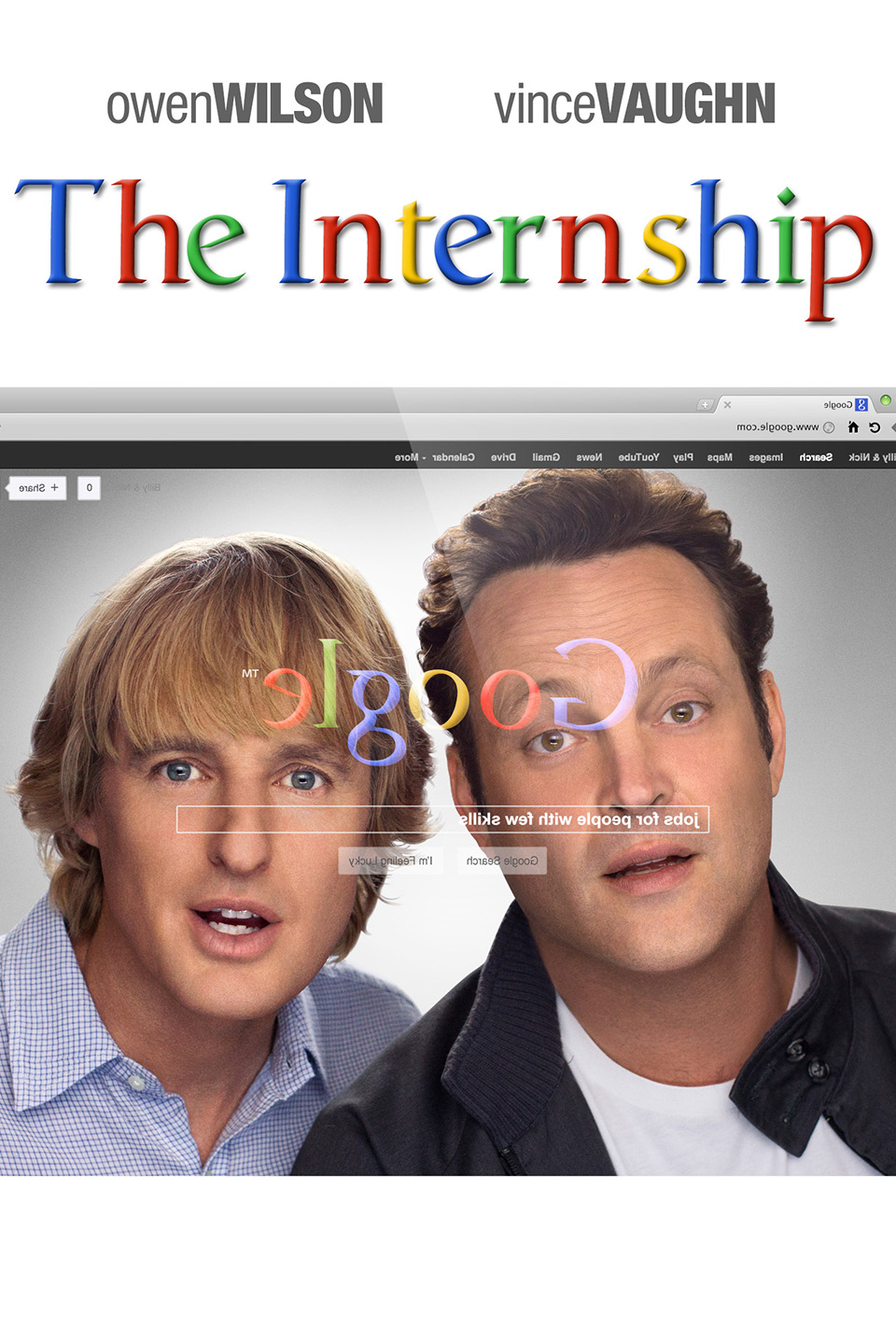 Love and Monsters
The Maze Runner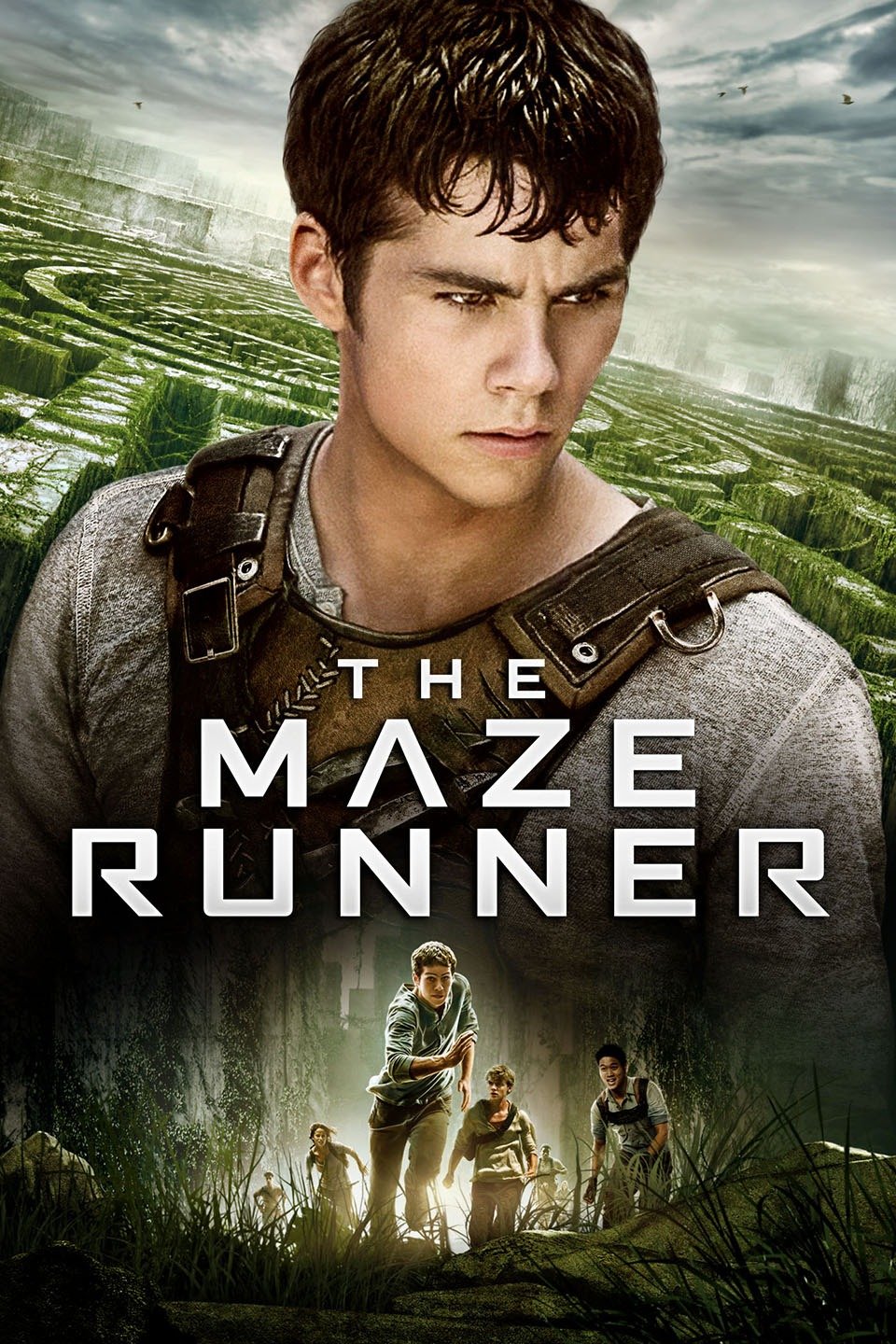 Teen Wolf